Details are sketchy at the moment and I'll get them up as soon as they're available but word out of Port-of-Spain is that after reviewing the video of Jack Warner urging his minions to take the bribes and shut the hell up about it that the whole discussion was about "gifts" and broke no T&T laws.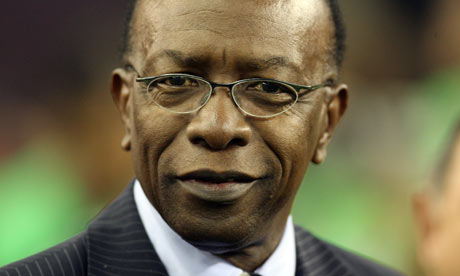 Apparently Warner's fellow cabinet minister is not curious how it is that over a million bucks came into the country without being declared.
Warner still has considerable political power down there even if he's mostly examining drainage ditches.