Today, Wayne Rooney has re-joined Everton on a free transfer, having agreed a two-year...
If the demand for American soccer was constant…well, we'd probably be talking about something else.
Promotion and relegation did not exist as a motivating factor for the players developed during the golden years of Brazilian soccer; they won three World Cups during that time.
You'd think an accounting firm would be a little less cavalier about being off by 217%. But Deloitte obviously wasn't being paid to think.
"Profiles in Courage: The American Soccer Fan Edition" is going to save a lot of money on ink.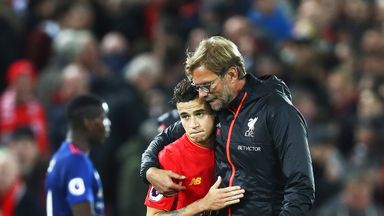 It's been a little over a week since the transfer window closed and the dust is starting to settle. This...
In the immortal lyrics of Justin Bieber, "popular is not the same as good."